dominique wrote:... I suppose a good skater, a BEAUTIFUL skater and athlete is an ideal PAINTER......
... paint with his body on the ice

... sorry, you inspired me


And last time about - beauty, beauty, beauty....

... Girls, I must to "teach" you:

There's no beauty in men - there is only the charm and character, which gives or takes away the beauty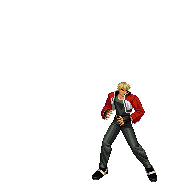 .... I must something else to add?