A fab Aranjuez from Plush, thx cekoni!


cekoni wrote:

Stockholm Ice 2011:Evgeny Plushenko,
skating 1

: .... Aranjuez

http://www.youtube.com/watch?v=jPZBTl5F-j8 http://gallery.ru/watch?a=I1c-gra3

by

posya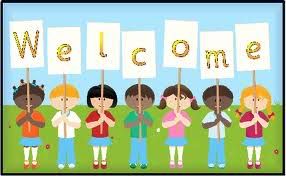 Welcome to 'Plushy Paradise' MartaMiranda! Thx 4
your first impressions! 'Unbelievebly beautyful and
brilliant are perfect adjectives to describe Zhenya!

We're anxiously waiting 4 your vids take your time!
Unfortunately I can't watch your pics not having FB..