Kings on ice - Warsaw, Poland (Stadion Narodowy / National Stadium)
28.02.2015 in 19:30
CAST & TICKETS links:
viewtopic.php?f=14&t=389#p86667
TV Schedule:
viewtopic.php?f=14&t=389&p=86966#p86966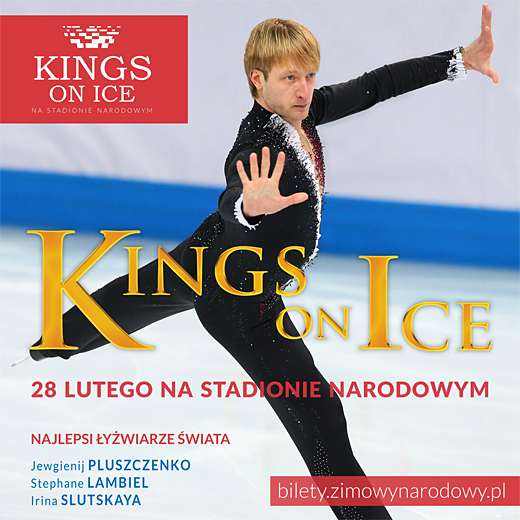 ---------------------------
lisek wrote:KOI in Poland! (February 28)

http://www.stadionnarodowy.org.pl/stron ... ngs-on-ice

Tickets:

https://bilety.zimowynarodowy.pl/rezerw ... tml?id=388

cekoni wrote:"Stadion Narodowy" in "National Stadium", big - for football?

http://en.wikipedia.org/wiki/National_Stadium,_Warsaw

Yes, this is the football stadium.

Photo:

http://www.zimowynarodowy.pl/img/portfolio/full2/1.jpg
Poster on the street and tickets...